Agriculture and husbandry promote food security and enhance family income level. Better and variety of agricultural and husbandry farming can be operated with SATHAPANA's agricultural loan.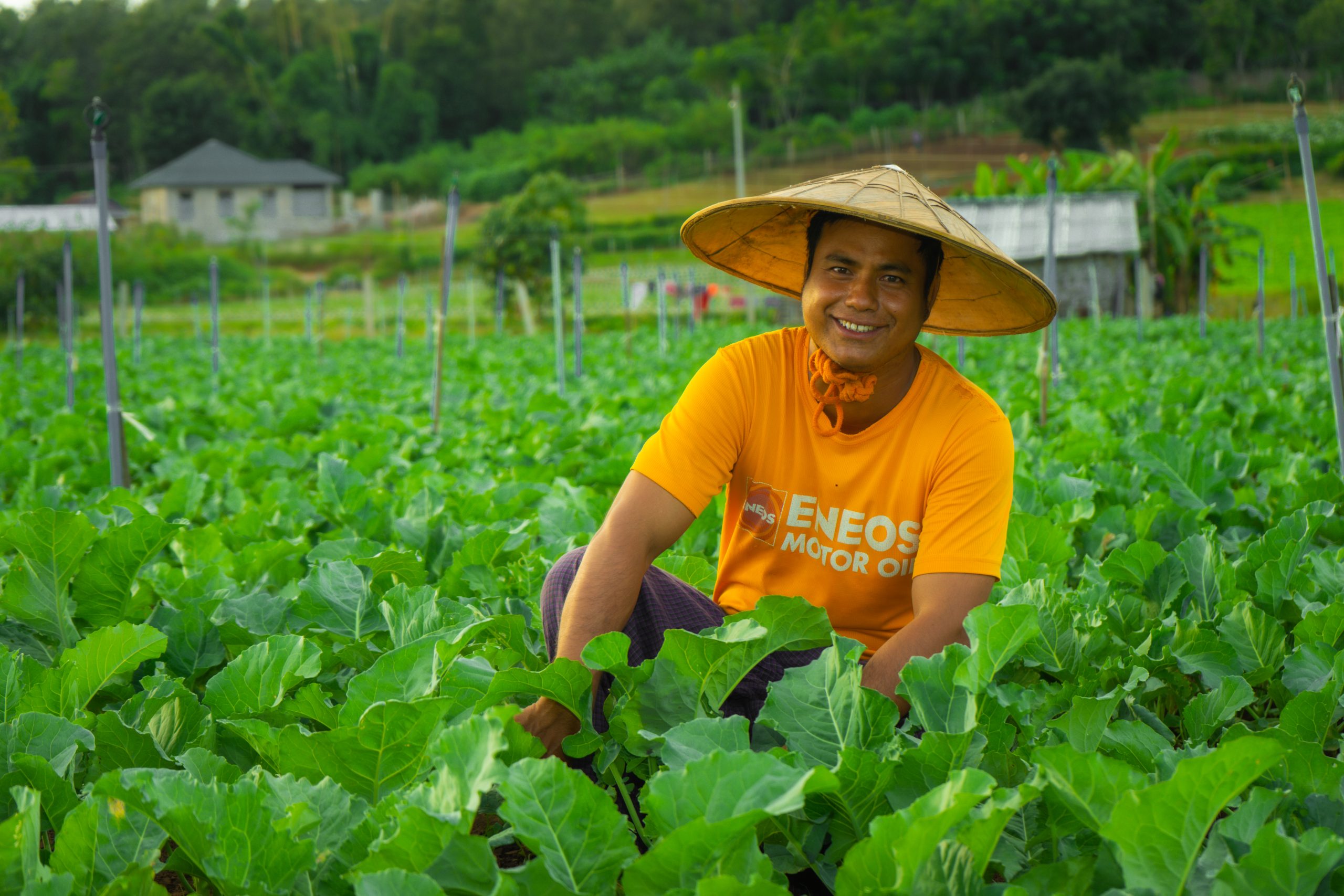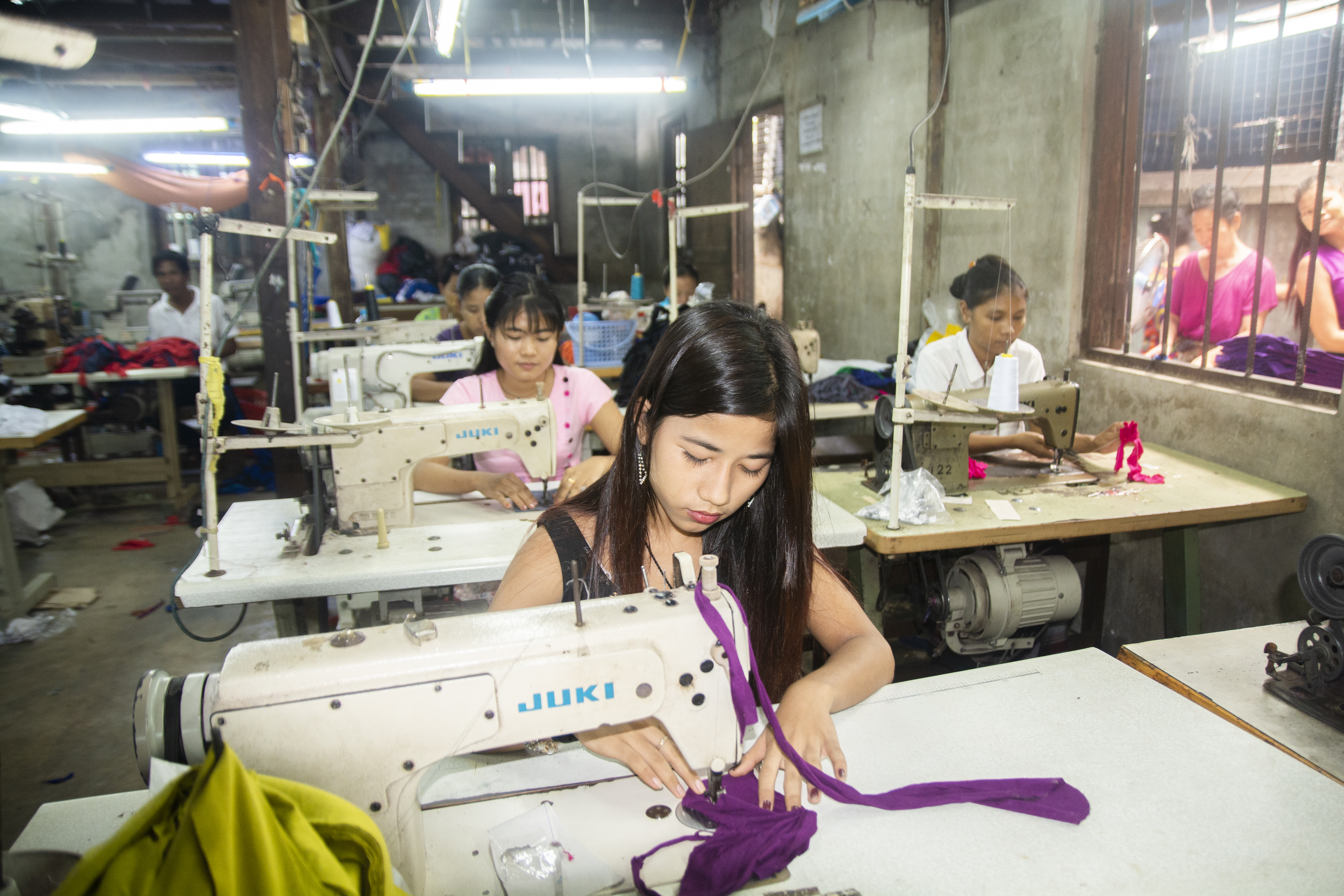 Businesses enhance living standards through creating of employment opportunities and generating household income. SATHAPANA's mini-business loan help its clients for start up and expansion of their businesses.
The availability of health, education and compulsory household expenses in needy time is of vital importance for development of the standards of living. SATHAPANA's consumption loan can help its clients out of financial difficulty and promotes their living standards.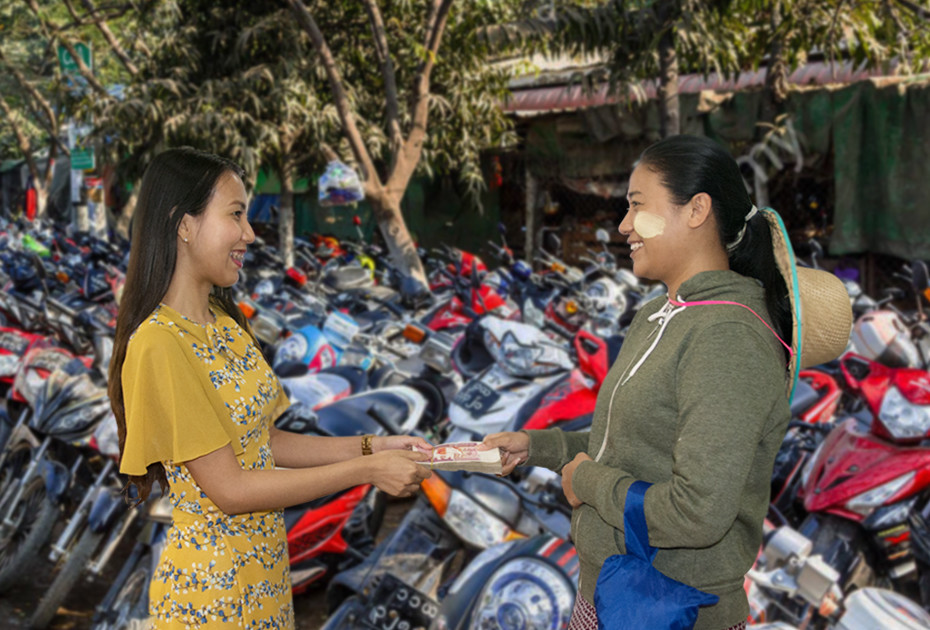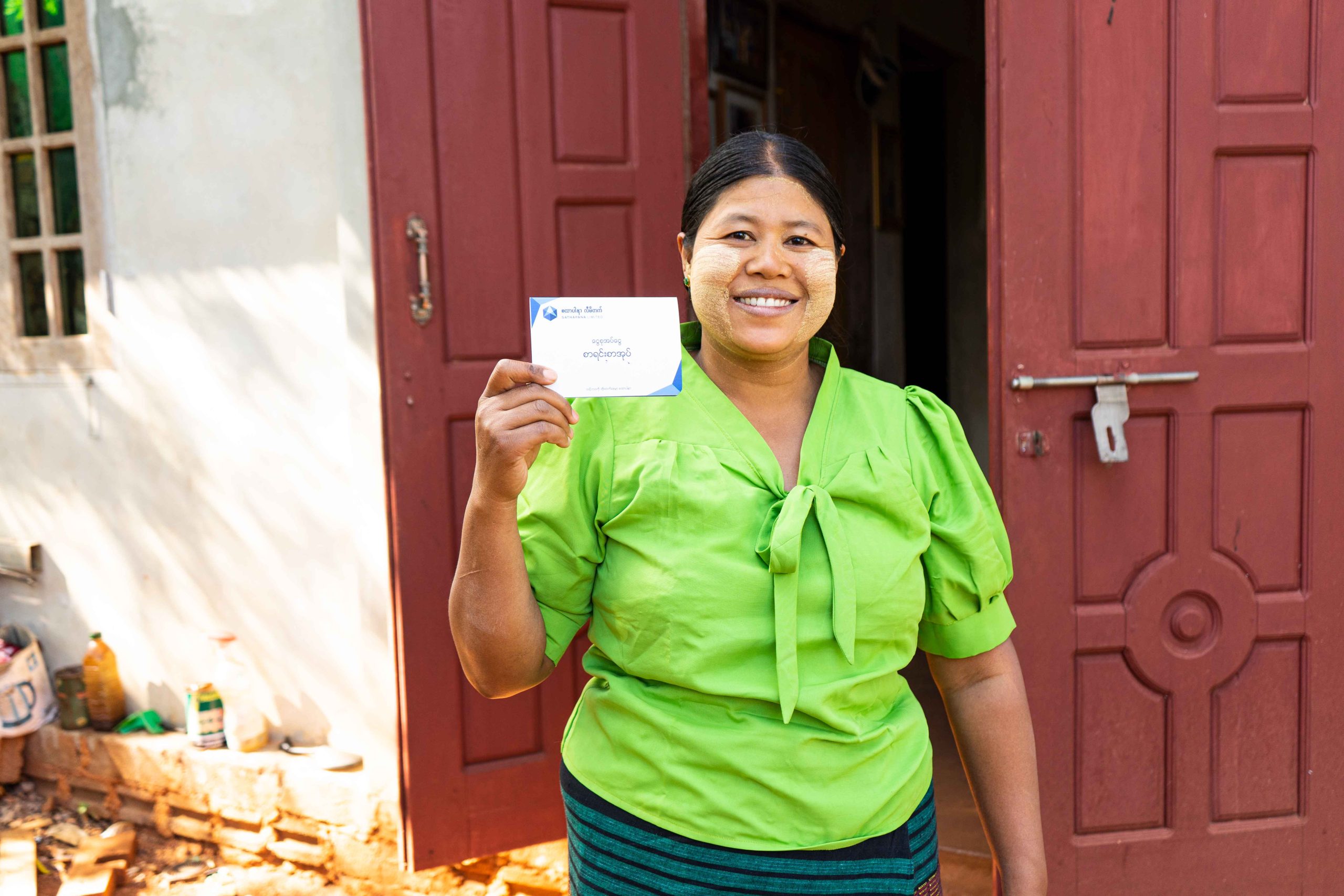 Savings make you free from worries of money and having of more choices & options in life. And savings can also be used in needs of
future and invested for growth. SATHAPANA always encourage saving practice to its clients.
Client Protection Principles
Client Right and Responsibilities
Both clients and potential client have the right to be treated with fair and respect, without having any discrimination, regardless of race, religion, color and gender.
Client has the right to enquire clear, truthful and timely information with transparency before taking any financial service and making any decision.
Client has the right to decide which product or service he/she want to use.
Client has the right to refuse any kind of product and service.
Client has the right to privacy of his/her personal and financial data. Such data will be respected and kept as confidential and it will only be used specified purposes at the time of information is collected.
SATHAPANA encourages client satisfaction. Client has the right to complain to the following address, telephone and email address for any inconveniences and dissatisfaction if occurred.
Both clients and potential client also have the responsibility to treat with fair and respect in dealing with loan officer and other client members.
Client has the responsibility to provide the true and correct information honestly to loan officer to make proper assessment and judgment to protect client and his/her family from being over indebtedness.
Client has the responsibility to evaluate the potential status of his/her business with the help of loan being provided and the cost of financial product thoroughly and make prudential decision.
Client has the responsibility to comply the terms and condition of the contract and follow strictly.
Client has the responsibility to inform SATHAPANA head office for any kind of fraud, corruption and unethical behavior in the process of taking financial service.
Client also has the responsibility to protect other group member's personal sensitive information and financial information.
Client has the responsibility to make timely repayment as per the loan contract.