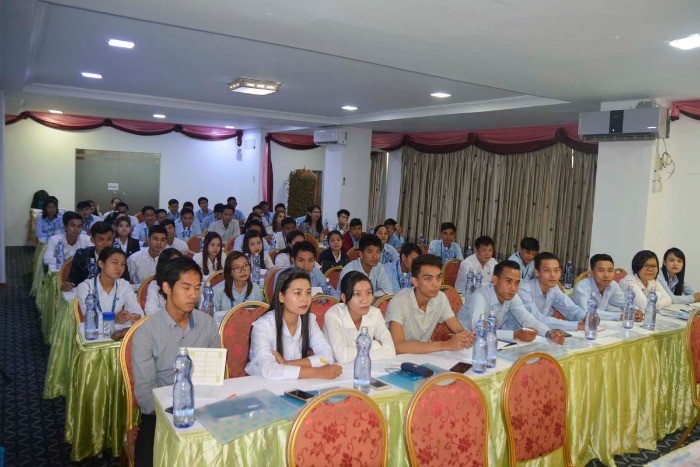 On boarding tools are provided to newly recruited employees in order to help them to fully understand on company's policies and
procedures. 
The recruits training followed by on-the-job training is provided to all recruits by all relevant departments under the facilitation of Human Resources Department to prepare them before they take on their roles and responsibilities so that they can perform well from the beginning.
This training program is designed to keep employees up with the new updates or development of the company. Each and every department will be responsible to refresh staffs on any changes in their policies.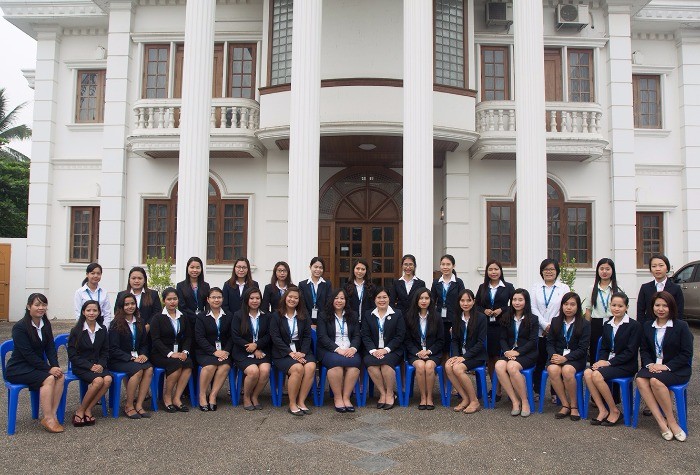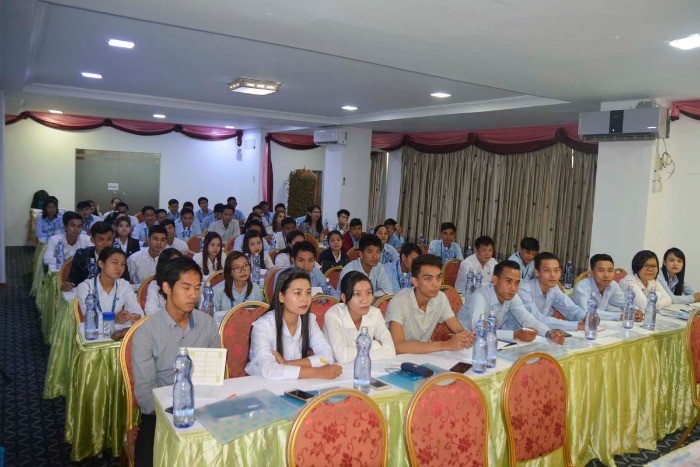 EFFECTIVE BRANCH MANAGEMENT raining
It aims to provide to supervisor level such as (BM, Sub-BM, CLO, DCLO, Accountant/ Assistant Accountant) who are the potential successors of the company.
It provides not only to build up
management capacity, but also to promote the comprehensive understanding of the employees on microfinance industry with ethical and responsible manners.
SKILL DEVELOPMENT TRAINING
This program is designed in aiming to improve the quality of internal
promoted BM by providing our company's trainers with better training skills and knowledge.
The participants in training are not only equipped with required technical skills, the soft and human skills are also provided in order to develop their broader concept.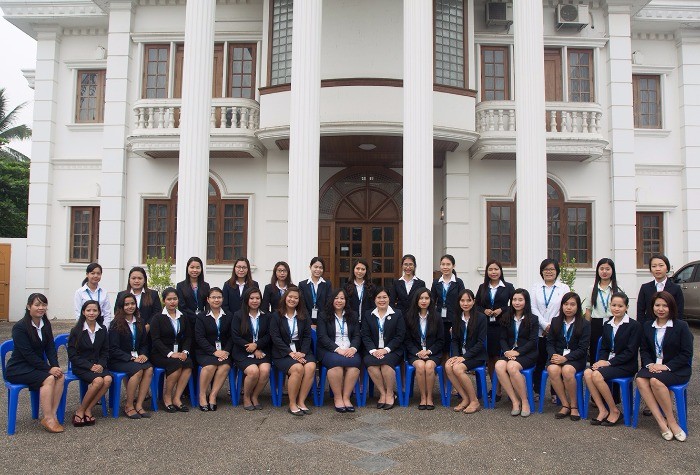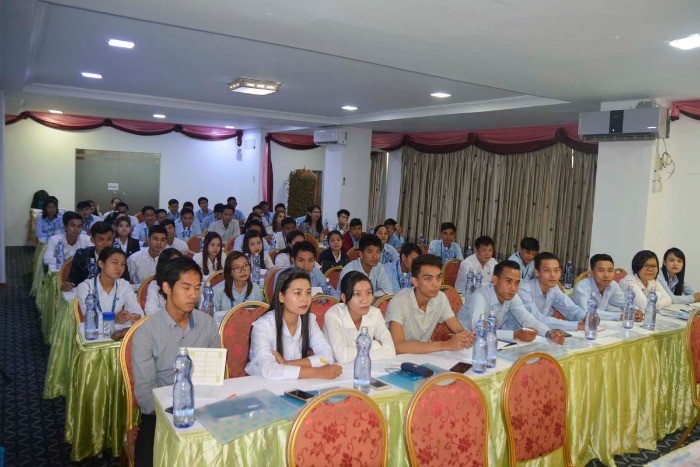 A career at SATHAPANA Limited is truly a one of a kind experience. Every person has the opportunity to create a long and successful career growth as well as personal growth.
SATHAPANA Limited shall support career planning by allowing staff to
rotate job based on skills, talent, performance, experience and etc.
On 4th to 6th March 2020, SATHAPANA Limited held Skill Development Training at Naypyitaw Branch. SPNM has always conducted Training
Read More »